Cherry Lavender Clafoutis : Snow White
"O
nce upon a time in the middle of winter, when the flakes of snow were falling like feathers from the sky, a queen sat at a window sewing, and the frame of the window was made of black ebony..." - Snow White, The Grimm Brothers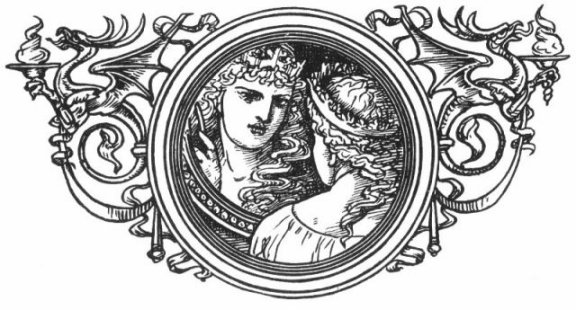 Unintentionally, this light custard tart reminded me of, not a particular literary work, but of a fairy tale by the Brothers Grimm: Snow White.
There was just something about the crown of dark cherries, the delicate lavender, the bright powdering of sugar that reminded me of dark forests and fresh snow. Also, pitting fresh cherries looks like a blood-splattered crime scene, making me think of the woodman's morbid task of cutting out Snow White's heart and delivering it to the queen.
Sinister thoughts aside, this is a very yummy dessert! The filling is creamy and sweet, with juicy, sharp cherries nestled within as pops of tartness.

I know that lavender can be a very polarizing flavor in baking, but it is not crucial to the loveliness of this dish. A clafoutis is a traditional French dessert, made with cream, cherries, and powdered sugar; a winning combination in its own right. You can nix the lavender if flowers aren't your jam, however, it adds a lovely complexity to the dish that I highly recommend.
I used the clafoutis recipe from
Pie It Foward
, my favorite pun-tastic cookbook. If I were to make this again (which I probably will), I would use a deeper pie dish. My stylish tart pan was simply not deep enough to hold the filling plus all the pie crust I wanted (which is a lot). Much like a princess, this dish is a little high maintenance. I find all good custards are. But if you're up for the challenge, this is a delicious and dare I say fancy treat.
Bake Time 50-60 minutes
Total Time: 3 hours
Ingredients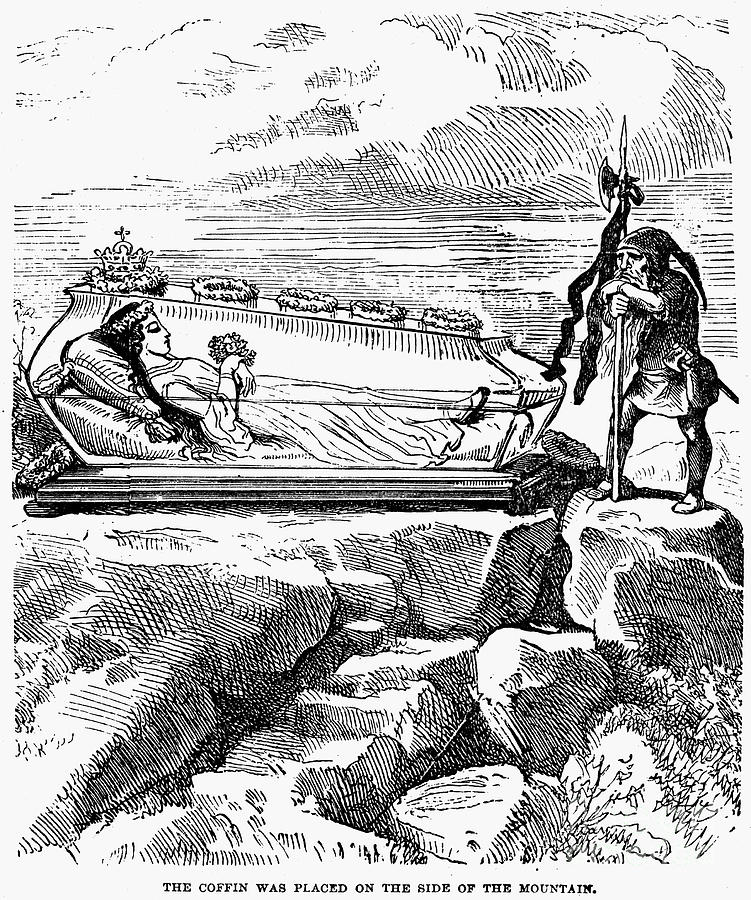 Pie Crust:
1 teaspoon sugar
1/4 teaspoon salt
1 1/4 cup flour
1 sticks unsalted butter, cold and cubed
1/4 cup ice water
Filling:
1 pound of cherries
3/4 cup whole milk
1/2 cup heavy cream
2 teaspoons dried lavender
2 tablespoons flour
1 cup granulated sugar
1/4 teaspoon salt
1 teaspoon vanilla extract or 1/2 vanilla bean
3 eggs, slightly beaten
icing sugar, for decoration

Preparation
To make the crust:
With a food processor or a pastry cutter, mix the flour, sugar, and salt in a large bowl.
Add the cubes of butter and pulse/mix until there are no pieces larger than peas.
Gradually add the water (you will not need to use it all) until the dough just comes together. Drop onto a floured surface and gently pat together. Separate the dough into two disks about 1 inch thick. Wrap with cling film and store in the fridge for at least an hour.
To make the pie:
Preheat the oven to 350 F. Roll out the pie dough and fit into an 11'' tart tin. Poke holes in the crust and place in the freezer for 20 minutes. Meanwhile, stem and pit half of the cherries, leaving some of the prettier ones for decoration. You can use a cherry pitter, or a chopstick works really well. Slice the pitted cherries in half.
After the pie crust is set, blind bake it for 20 minutes, then remove the weights and bake 5 minutes on its own. While this is going on, you can make the filling:
In a large bowl (with a pouring spout if you have it), whisk the flour, sugar, salt, and vanilla together until combined. Add the eggs and continue to whisk until a smooth paste.
In a medium saucepan, simmer the milk, cream, and lavender on medium heat. After 5 minutes, remove from the heat and let the lavender steep for 2-3 minutes, then strain out the lavender. Chuck the milk-cream mixture back onto the heat for another minute or two till simmering.
Slowly pour the hot cream mixture into flour paste, whisking continuously.
When the crust has baked to a golden brown, pull it out with the oven rack. Arrange the cherry halves onto the bottom of the crust while it sits on the rack, sliced sides facing down. Gently pour the filling over the cherries and slide the rack gently back into the oven. This will prevent spilling the custard filling all over while moving the pie from counter to oven.
Bake for 30-35 minutes until the custard has set completely and turned a golden brown on top.
Allow to cool completely before arranging the cherries on top and generously sprinkling with icing sugar.
And bam, you've got a yummy tart that would please any mono-gendered family of dwarves. And no apples in sight! Real quick, some life lessons I learned from Snow White:
Baking and cleaning are life-saving skills.
Never take food from strangers.
If you sleep long enough, shit will work itself out.
Happy Baking!